Lawbird Litigation Services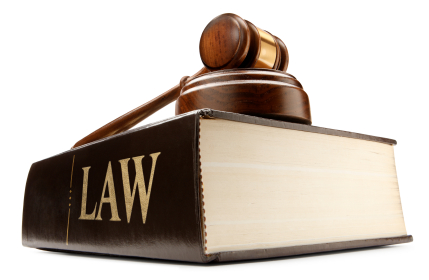 Lawbird has a strong litigation department comprised of experienced lawyers who have achieved a great success during the past years.
Lawbird has been featured in the media numerous times thanks to the prominent cases we have won, specifically in the area of Property Contract Resolutions.
Our firm is currently representing several hundred clients in cases against developers. We are also being appointed by a large number of victims of the Fortuna Land Scam.
Litigation Services
Problems with your Off-plan? If you wish to cancel your off-plan purchase contract due to a breach of contract from the developer, we can help. We analize case by case. Find out more about our Property Contract Resolution service.
Do you have a tenant who is not paying the rent? If this is the case, you should start the eviction process as soon as possible. Find out more about our Tenant Eviction service.
Other Services
Civil Disputes
Divorce Proceedings
Criminal Case Representation
Joint Legal Actions
Our firm is currently involved in the following large group actions:
The Timeshare Resale Scam Case
About Lawbird
If you wish to learn more about Lawbird and the Spanish property lawyers that form the company, you can check the links below.
Litigation Articles
The Lawbird Tribune on Litigation