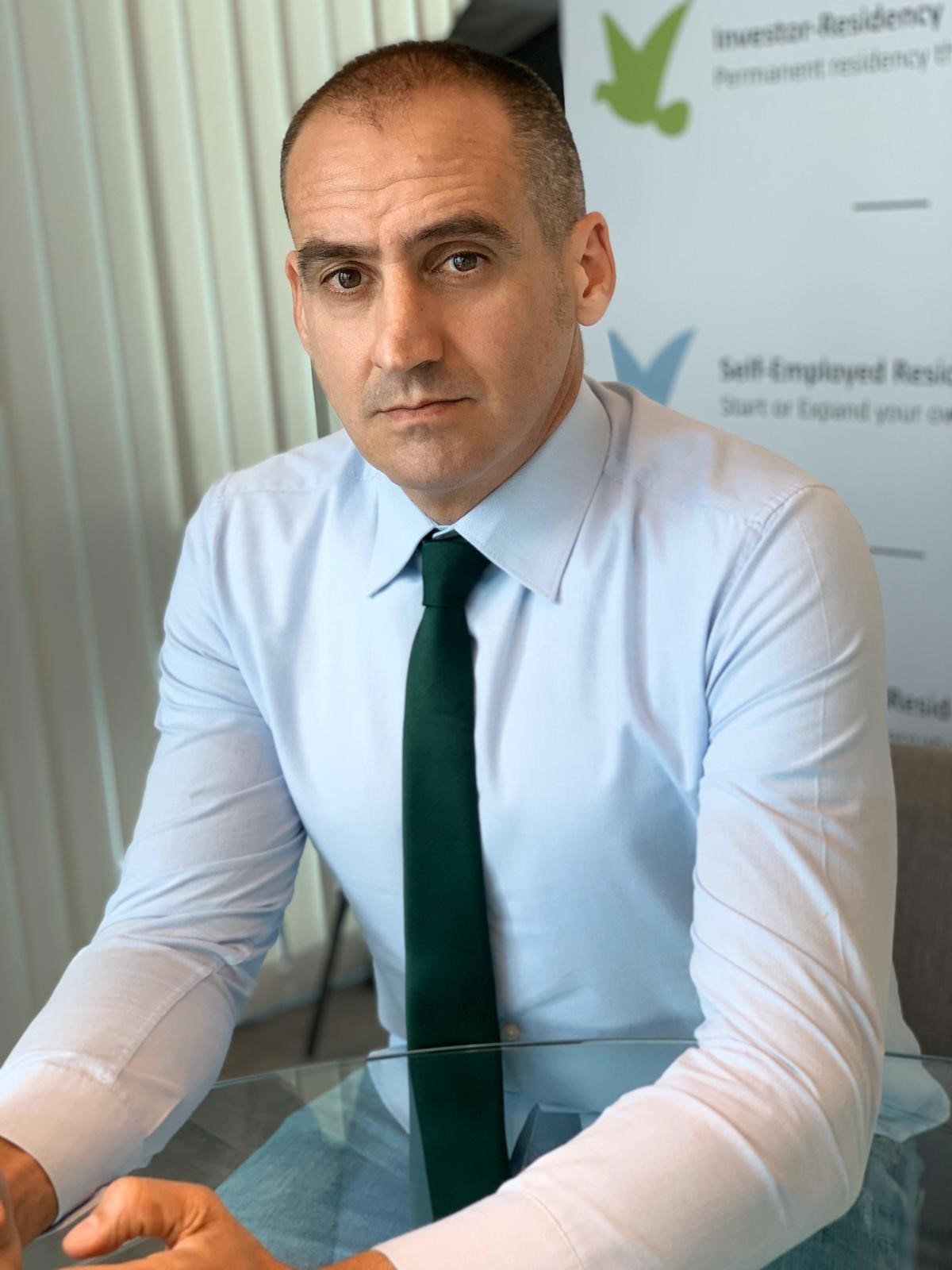 Antonio has been practising law since 1997, year in which he began working for a large law firm in Marbella as a Property Lawyer. In 1998 he left the company he had...
Lawbird has become the lawfirm of choice for thousands of people during the 15 years since the firm was created. During this time, we have succesfuly processed more than 12,000 files, totaling 20,000 unique clients.
None of this would have been possible without the help of our outstanding team, comprising experienced Lawyers, Paralegal, Accountants and Fiscal Advisors, Administrative and Secretarial staff, etc. who offer a fast and reliable service.
"I just wanted to say how impressed I have been with the way you have handled this matter for me, at all times I have felt completely aware of what is going on which is so important and your friendly and competent approach has assured me throughout the process. Once again , thank you!"

Sara Scott (Bristol)
Multi-skilled staff
The members of our staff are:
Fluent in English and Spanish.
Technology Savvy
Efficient
Organised
Experienced
Enthutiastic
Professional
Committed
Hard Working
Customer Centric
Lawyers
Paralegals/Legal Assistants
Fiscal/Accounting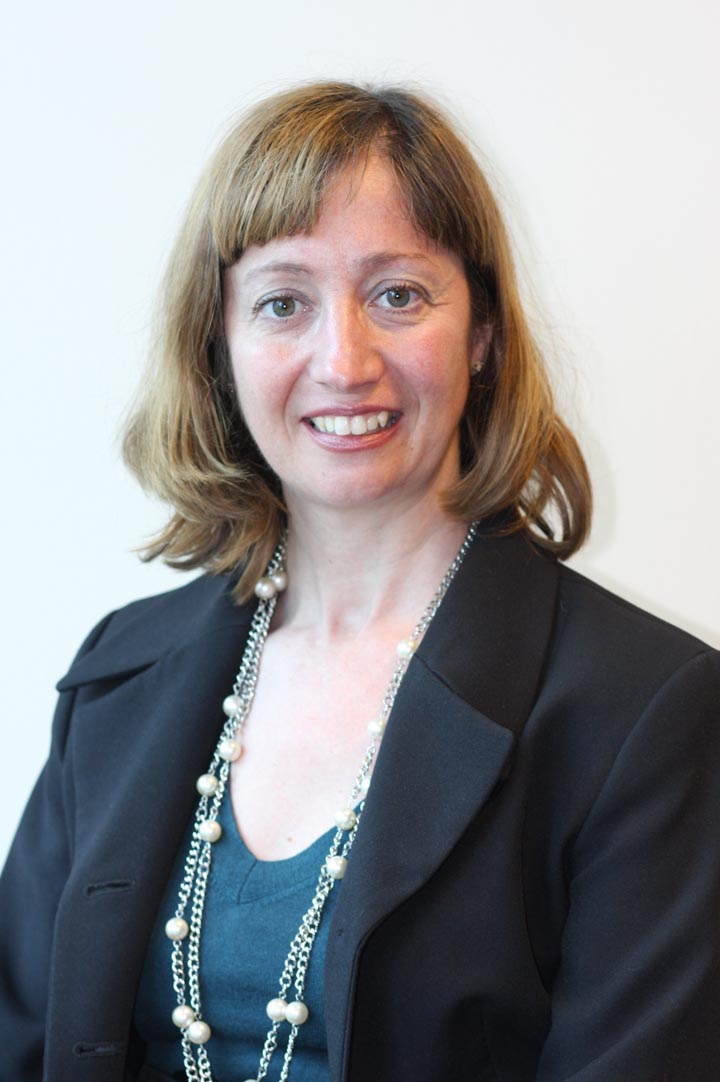 Ana Blanco Fiscal Advisor/Accountant
Ana has over 20 years experience in banking and fiscal Accounting. Having previously worked for a large multinational company as chief accountant, Ana had the...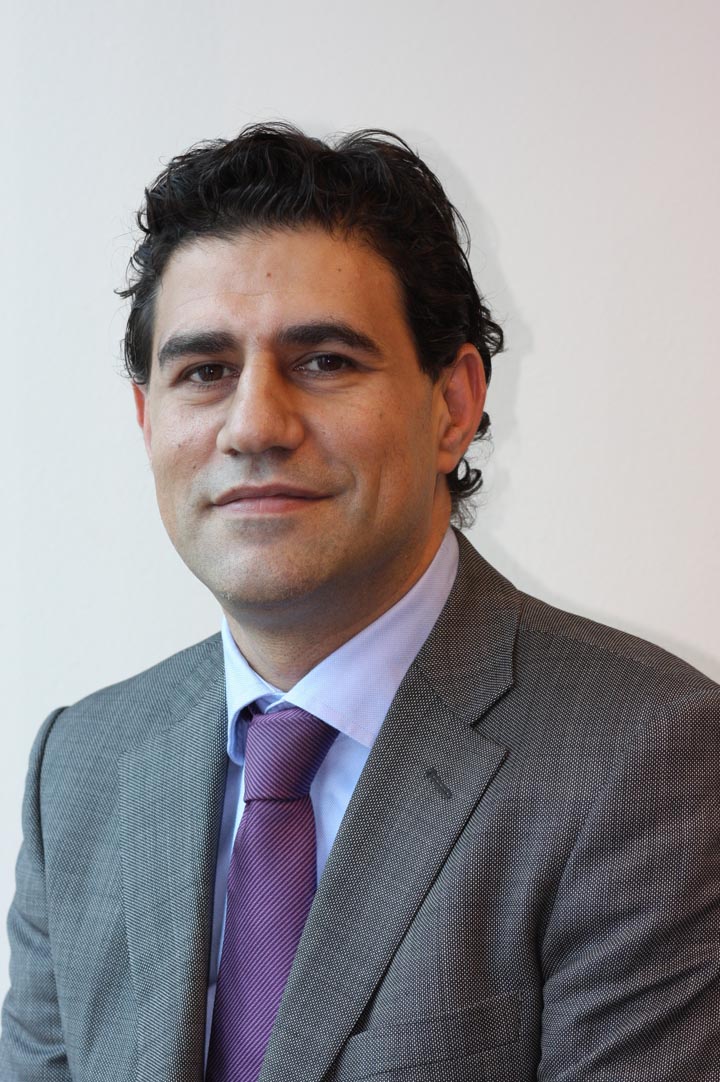 Juan Carretero graduated in Economics at the London Guildhall University in the year 1993. After gaining experience in the airline industry such as American...