Spanish Property Solicitors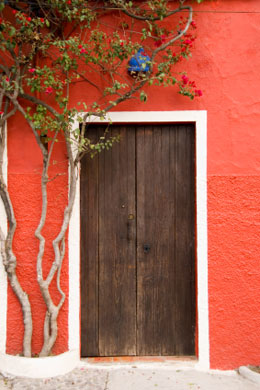 One of the main areas of expertise of Lawbird is Spanish Property Law. Lawbird offers a wide range of property related services tailored to help buyers & owners of Spanish property with their particular needs.
Whether you are buying or selling property in Spain, or own property and need to remove someone from the deeds or evict a non-paying tenant, our Spanish Property Solicitors can help.
"Lawbird Spanish Property Lawyers can help whether you are buying, selling, wish to cancel a contract or need asssistance with your property"
Property Services
Are you Buying a Property? Buying property in Spain is no where close to being a safe procedure. Not even getting yourself a lawyer is enough today. Only the most professional Spanish property solicitors will be able to ensure you are a hundred percent protected. Learn more about our Spanish Conveyancing service.
Are you Selling your Spanish Property? When selling property, owners tend to believe a lawyers is not needed, as it is often mistakenly believed the process is rather straight forward. Read through our Conveyancing for Property Sale service to discover why this is a false appreciation.
Do you want to remove a co-owner from the deeds? Avoid paying 7% Transfer Tax! A Deed of Dissolution of Joint Property Ownership allows joint owners to re-arrange their share on any property in a tax-efficient manner.
Property Taxes
Have you paid your yearly Property taxes? Wealth Tax was abolished in 2008. However, Property Imputed Income Tax still needs to be paid by non residents who own property in Spain. We can help. Learn more about our Fiscal Representation service.
Property Litigation
Problems with your Off-plan? If you wish to cancel your off-plan purchase contract due to a breach of contract from the developer, we can help. We analize case by case. Find out more about our Property Litigation service.
Do you have a tenant who is not paying the rent? If this is the case, you should start the eviction process as soon as possible. Find out more about our Tenant Eviction for a Spanish Property service.
Other Services
About Lawbird Spanish Property Lawyers
If you wish to learn more about Lawbird and the Spanish property lawyers that form the company, you can check the links below.
Spanish Property Articles
The Lawbird Tribune on Property