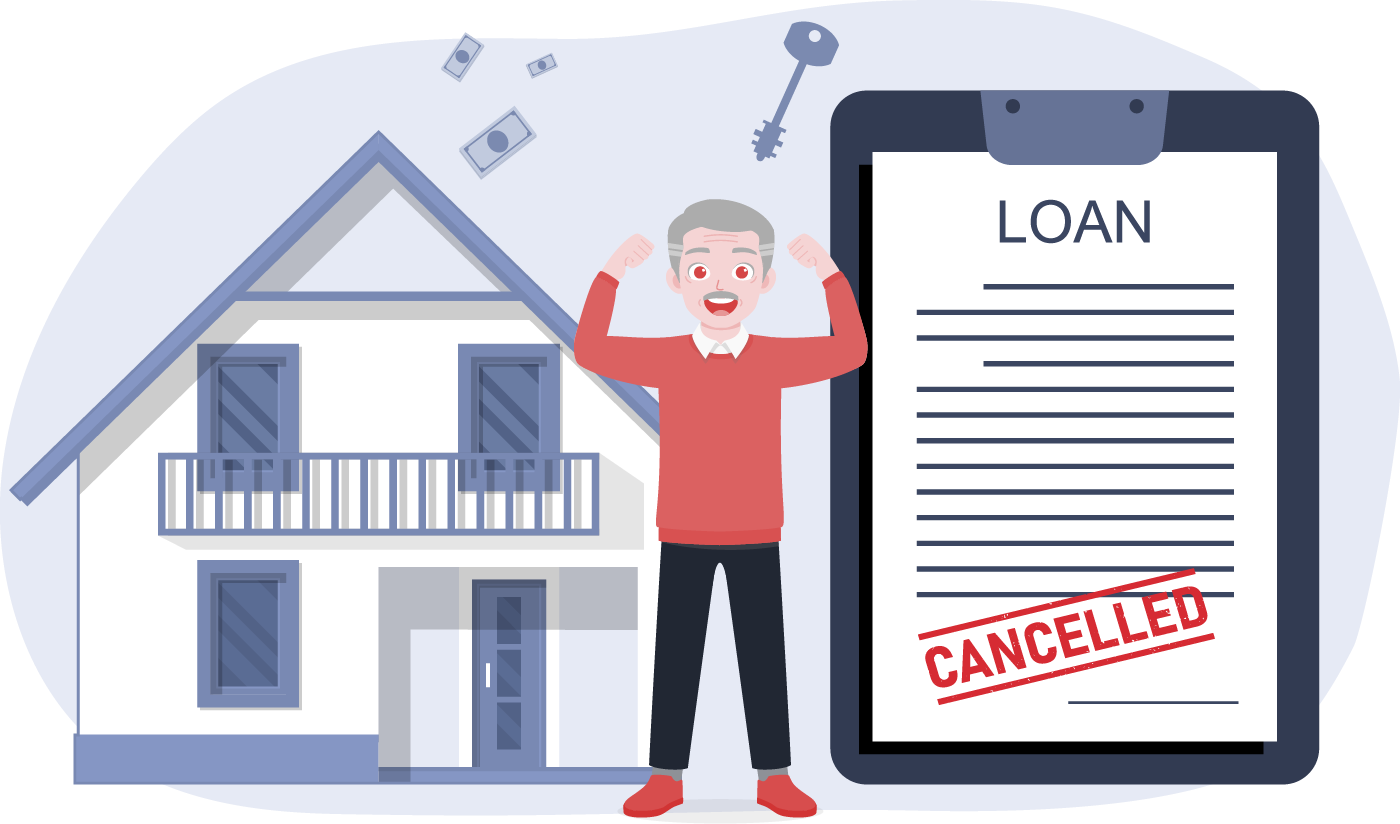 Around 200 property owners in Spain who opted for a lifetime mortgage through Manchester Building Society, now under the umbrella of Newcastle Building Society, are facing a challenging situation.
Unfortunately, MBS ran out of cash to pay property owners. All agreed-upon instalments were halted due to a prohibition by its regulator (PRA) to grant further loans in Spain and elsewhere. This left borrowers "high and dry", still with a Manchester Building Society mortgage registered against their property, and thus, unable to sell it.
In such situation, there is however a way out to free the property from this mortgage for good, and that solution is already available through Lawbird Legal Services. Last year, a Velez Malaga Court fully accepted executive proceedings brought by Lawbird against Manchester Building Society, on behalf of a British client, demanding full payment of the agreed loan of 300k Euro (with interest). This is in addition to the over 50 rulings won in many other courts against different equity release providers around Spain.
Now, more claims are being filed through the Courts to terminate the mortgage loans due to contractual default by Manchester Building Society, on the following grounds:
Manchester Building Society has stopped making any further agreed payments.
Manchester Building Society has not given a solution to the property owners.
Manchester Building Society has not reviewed the existing mortgage loan proposal to adjust it to their inability to continue offering the promised cash.
Manchester Building Society will not address the current situation of owners that are unable to sell, offer a compromise or terminate the mortgage loan.
If you have a property in Spain and  have a Manchester Building Society Spanish Lifetime Mortgage, you need to act now and take advantage of the existing favourable rulings to achieve the following:
Nullify the MBS mortgage loan.
Retain the sums received so far as compensation.
Remove the encumbrance from the property.
Get in touch with us for a free online or office meeting with a one of the specialist lawyers.